Social Media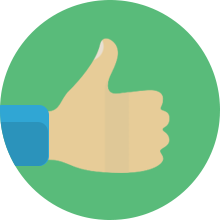 Reality check folks. Social media is a necessity, not a luxury. You need to integrate your social media strategy with your content strategy and with that in place you'll see the real impact of lead generation, referral traffic and revenue.
Gone are the days where you farm out your social media task to the intern, you need social media strategists now and we're here to save the day.
Let us allocate your company with an individual, dedicated social media junkie straight from Step4Ward media HQ. Your contact will be all over your products, services, client base and company culture making sure to deliver your message in the perfect light.